The Local Realtor You Trust
Please fill out the information below and I will get right back to you with the answer.
Main Content
hide element
The Local Realtor
You Can Trust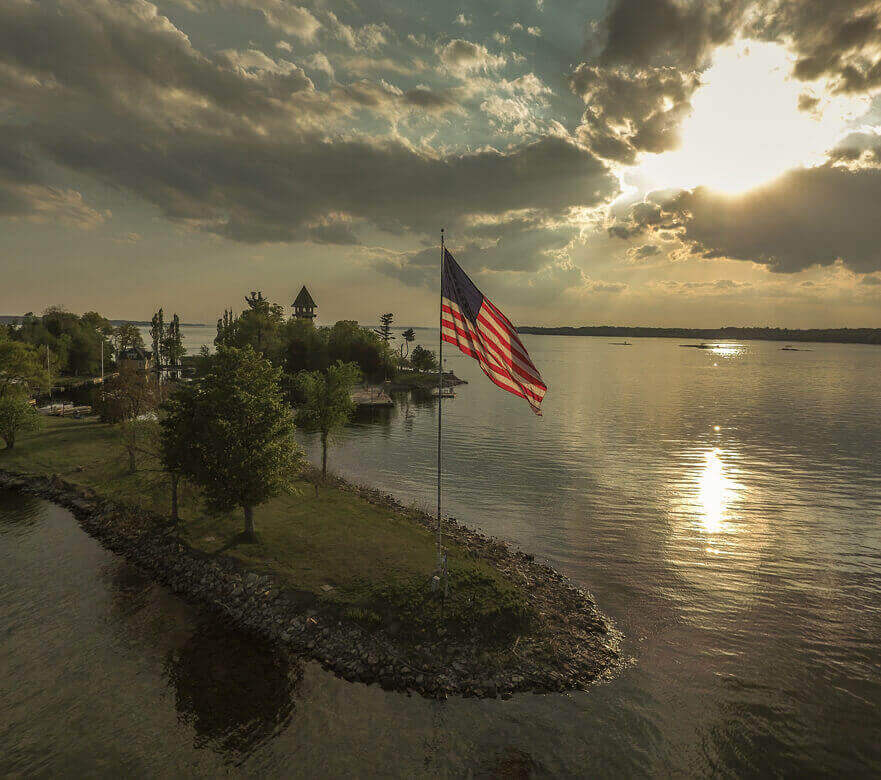 Marzano Real Estate LLC
Marzano Real Estate LLC is a locally owned and operated Real Estate company providing service in residential, commercial and recreational real estate needs throughout Northern New York. We pride ourselves in operating through an efficient and ethical process from start to finish in all transactions. Our goal is to truly listen first to what your needs are, and then ensure those needs are met with integrity and unparalleled professionalism.
The act of buying and selling Real Estate is exciting and demanding. Trust the local professionals that know the area and the market. Expand your expectations while we exceed them.
know more about us
Property Search
Get started and Find your dream home today!
Featured Properties