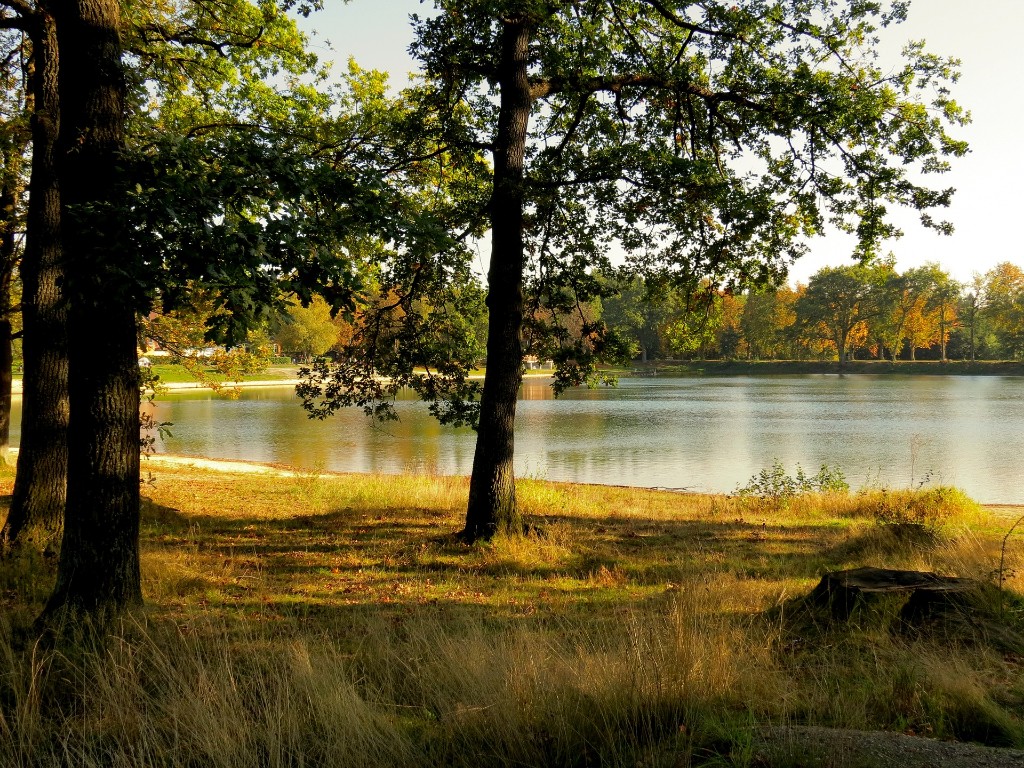 If you're thinking of adding vacant land to your portfolio or dreaming of running your own farm, here's what you need to know about buying land for sale in Jefferson County, NY in 2022.
Jefferson County, NY at a glance
Located in New York State's northern tier, Jefferson County spans 1,269 square miles at the confluence of the St. Lawrence River and Lake Ontario. The population was at 113,721 as of the April 2020 census. The county was formed in 1805 and gets its name from former U.S. President Thomas Jefferson.
The county encompasses a lowland region bordered by the Canadian province of Ontario to the northwest and by Lake Ontario to the west. The St. Lawrence River serves as the physical boundary between Jefferson and Ontario. A bridge connects the county to Ontario, making it accessible to and from Canada.
The county is made up of 41 towns and villages. The Watertown-Fort Drum Metro Area falls within its boundaries. The Fort Drum Military Reservation occupies the northeastern edge of the county. Watertown serves as the county seat and is located about 10 miles east of Lake Ontario.
Once home to the Oneida Indian Nation, the county is rich in natural resources and is known for dairy, cattle, and hay. Its forests are populated by beech, birch, and maple trees. There are also several bay inlets in Jefferson County, namely the Black River, Chaumont, and Henderson bays. Its scenic coastline features resort towns and state parks that are ideal for outdoor recreation. Land for sale in Jefferson County, NY is coveted because the local economy is buoyed by agriculture and tourism.
Local attractions and landmarks include:
Antique Boat Museum
Boldt Castle
Jefferson County Fair
Jefferson County Historical Society
Sackets Harbor Battlefield State Historic Site
Seaway Wine Trail
The New York State Zoo at Thompson Park
Residents are served by Watertown International Airport (ART), which offers daily service to Philadelphia International Airport (PHL) courtesy of American Airlines.
Reasons to buy land in Jefferson County
Investment potential – As a tangible and permanent asset, land is generally considered a safe and stable choice for investors. Over a lengthy holding period, land values can be expected to rise at a comparable rate to inflation. Although land appreciation is never guaranteed in any market, the value of land, particularly farmland, will typically go up or down in lockstep with stocks and other asset classes. This makes land a good beta diversifier for an investment portfolio.
Limited supply – The amount of land for sale in Jefferson County, NY is fixed and finite, so investors who wish to invest in land should do so while there is available supply in the market. Despite its relatively fixed quality, vacant land is divisible, with landowners subdividing a single parcel and selling to multiple buyers.
Development potential – The value of land is partly determined by what can be done with it. Depending on the parcel's location, size, type, and zoning, it can be used for recreation, farming, home building, storage, and other purposes. This opens up many avenues for investors who want to partner with farmers, ranchers, developers, and home builders.
Resale value – "Hold and sell" is a popular investment strategy for buyers who wait for land values over a set holding period before selling for a profit. Flipping land can be a lucrative practice depending on market conditions and zoning laws.
Leasing opportunities – There are many landowners who lease land to farmers, ranchers, and horse breeders for a set period, allowing them to generate income from the land with minimal investment in construction and development.
Little to no maintenance – With no structures or buildings on the land, investors will spend very little on maintenance, as opposed to buying and reselling residential and commercial properties, which require upkeep.
Opportunities for recreation – Even if you have no interest in selling or leasing land, buying acreage in Jefferson County is an excellent choice if you want to have your own hobby farm or equestrian property. Vacant land can be used as hunting grounds and for fishing there is a body of water located within its boundaries.
Transition to retirement – Buying vacant land in Jefferson County can help you ease into retirement if you plan on farming or raising cattle and horses in your golden years. You can also sell or lease the land to supplement your pension and retirement income.
How to buy land in New York state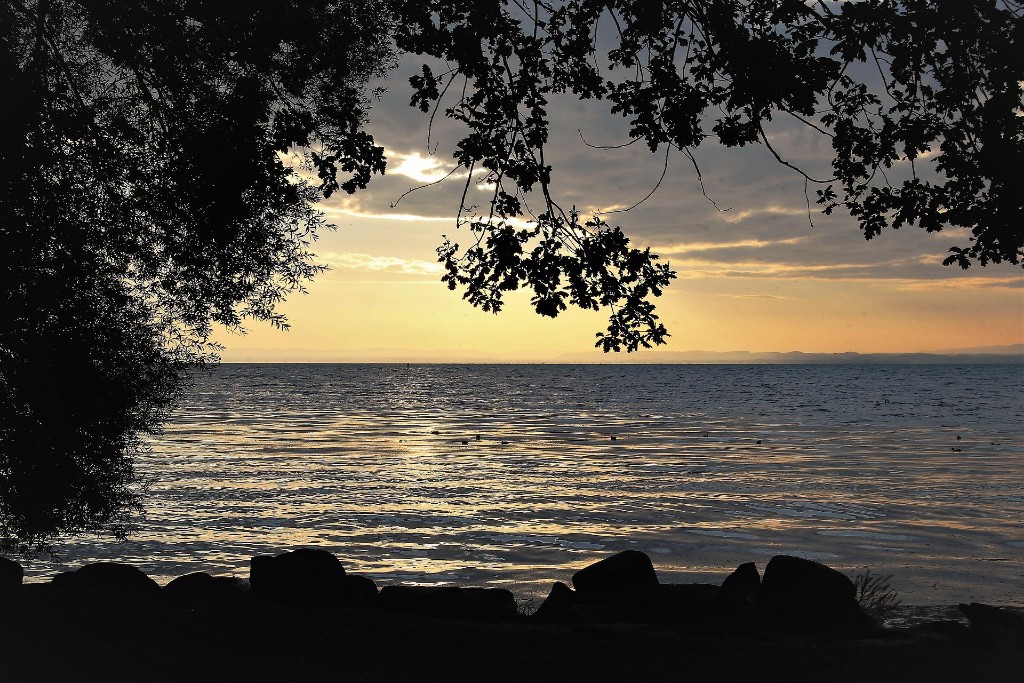 Work with a real estate agent who can represent you and protect your interests during the transaction. An agent will provide professional guidance and help you navigate the NY state land market. They will also be familiar with the legalities of buying land for sale in Jefferson County, NY.
Do research on zoning laws, codes, and ordinances affecting land usage in Jefferson County. These laws and ordinances will determine what you can and can't build on vacant land. They also govern the proper use of certain land parcels depending on the terrain, location, and other factors. An agent can help shed light on local zoning and environmental regulations in NY state but doing your own research will help you collect relevant information.

Don't make the mistake of thinking that you can rezone vacant land after your purchase. Instead, it is better to choose your ideal property based on proper zoning and land usage. Otherwise, you might come into conflict with local governing bodies that are concerned with zoning.

Find a suitable property that meets your goals and intended land use. The Multiple Search Listings (MLS) is full of listings for vacant land. Your agent will also help you find any off-market listings as well as listings from their own professional network and database.

Conduct a land survey, inspection, and environmental tests to determine whether or not the land is suitable for the intended usage. Surveys, inspections, and ecological tests will help you determine the overall condition of the property. It will also help you determine if you can build on the land or not, and if there are infestations that can affect your decision to farm the land or raise cattle.
Perform a title search or close with a title company to make sure that the land is clear of liens and that it is rightfully owned by the seller. Buying vacant land with a clear title will help you avoid any legal wrangling in the future.
Purchase title insurance to protect your land acquisition from unpaid mortgages, late tax bills, and claims from previous owners. It can also insure your purchase against easement problems as well as any issues that may arise from clerical errors and forged documents. You may also need to purchase additional insurance policies depending on how you intend to use the land.
The types of land for sale in Jefferson County
Waterfront lots
Farmland
Grazing pastures
Equestrian properties
Hunting lands
Residential lots
Things to consider when buying land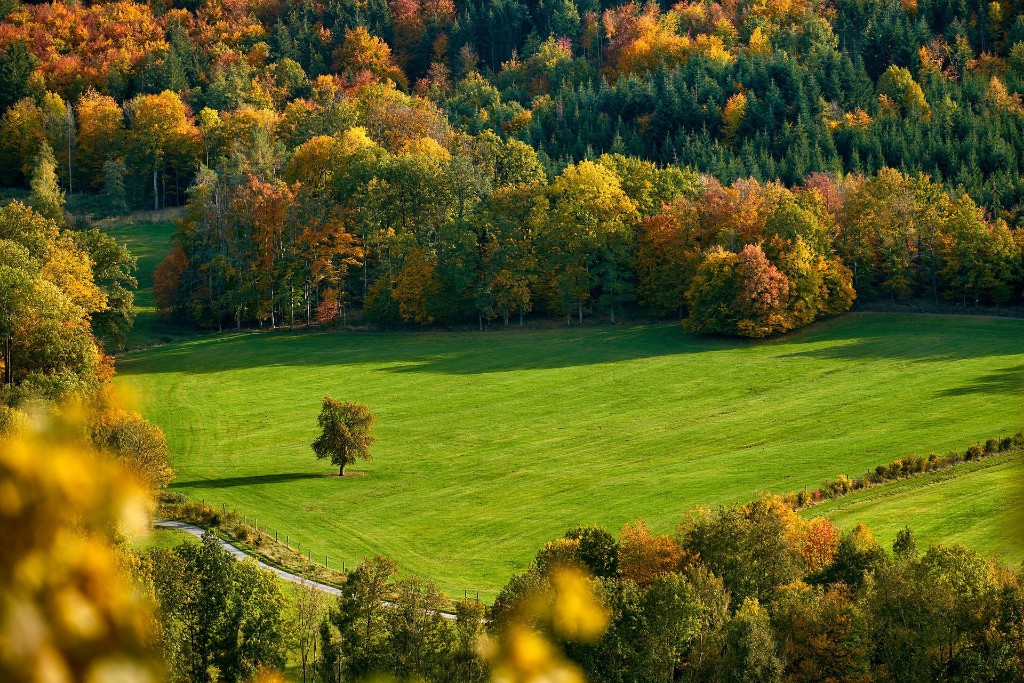 Property type – Choose the right kind of land depending on your needs and wants. Raw land is ideal for grazing while improved land is better for home building and commercial development.
Land usage – Be clear about what you want to do with the land and choose a property that suits your intended purpose. If you want to simply hold and sell the land for a profit, then raw or unimproved land, which requires little maintenance, might be better. If you want to build a house, hunting lodge, or horse stables on the land, then choosing improved land will help you get started with construction faster.
Utilities and sewage – It costs time and money to bring utilities and sewage to raw and unimproved land, so it's important to determine whether or not a vacant lot has utilities. To start with, choose a piece of land with hookups, or access to nearby power lines, sewage, and roads. It might be necessary to install a well on the property if it is impossible to connect to municipal water sources. As a general rule, the farther away the property is from basic utilities, the more it will cost to bring water and electricity to the land
Reception – It can be tempting to buy land in a remote location for the peace and privacy it offers. But make sure that there is sufficient wifi signal and phone reception on the property, especially if you intend to build a home on the grounds and use it as a primary or seasonal residence.
Right-of-way easement – Public road access is crucial, not just from getting to and from the land, but also for transporting goods and supplies within the property. You'll need to be able to transport hay, farming equipment, and other items by vehicle within the property, especially if it is a large expanse of land.

Depending on the layout of the property, however, you may need to travel across roads and lands owned by another individual to be able to access a public road, so it's important to sort out road easements before making an offer on vacant land.

Market access – If you plan on starting a fully-operating commercial farm, make sure that the property is located within proximity of a viable market where you can transport and sell your products.
Taxation – According to SmartAsset, the average effective property tax rate in NY state is 1.69%. As a general rule, all real property in New York State is taxable, unless it is made exempt by law. Most state-owned lands are tax-exempt with a small percentage being taxable.

The New York State Office of Real Property Tax Services (ORPTS) is in charge of reviewing local assessments of taxable lands in the state, including land for sale in Jefferson County, NY. To estimate the value of taxable land, the agency makes use of a market-based mass appraisal system. Generally speaking, vacant land with lake frontage is considered valuable in NY state, with waterfront lots rising in value over the last few decades.

For instance, the ORPTS evaluates the per-acre value difference based upon the physical difference between a large expanse of vacant property versus a smaller parcel that is better suited for a home or cabin.

Lifestyle – If you're purchasing vacant land for recreational use, whether for hunting, farming, or raising horses, be realistic about how often you'll visit the property and if you can truly commit to the work required to improve the land. If you plan on residing on the property, you'll have to make sure that the location and available amenities are sufficient for your lifestyle and interests.
Mistakes to avoid when buying land
Not working with an agent – An agent who specializes in vacant land and waterfront lots in Jefferson County will help you expand your reach and see all your options in the market. They will also protect your interests during the transaction. Not working with an agent prevents you from fully exploring the market and leaves you more vulnerable to unscrupulous sellers.
Skipping inspections, surveys, and tests – It is important to have the necessary land surveys, inspections, and environmental tests conducted by a certified professional to make sure that the property is up to par with your expectations.
Underestimating the work needed for utilities – As mentioned earlier, it takes more time and money to bring utilities to raw or unimproved land the farther away utility hookups are. Scrutinize listings that claim "nearby utilities" for vacant land, since "nearby" could mean anything from one to several miles. Ask for specific information about the number of miles and kilometers between the property and utility hookups and public roads.
Not visiting the site – It is important to be able to visit the site before making an offer. But if you are unable to view the property in person, then you should at the very least have a representative visit the site on your behalf. This approach works better for investors who only want to hold and sell the land instead of building on it and turning it into a hobby farm or residence.
Find land for sale in Jefferson County, NY with Marzano Real Estate
If you're ready to buy land in Jefferson County, contact us, Marzano Real Estate LLC, at 315.778.9164 or send an email to tara(at)marzanorealestate(dotted)com. We are Locally Grown, Owned and Operated. As a well-known name in the community, our business is primarily made up of referrals. With a long list of satisfied clients, we have built our brand on service and reputation. Our company is led by broker and owner Tara Marzano, who has been working in real estate since 2003.